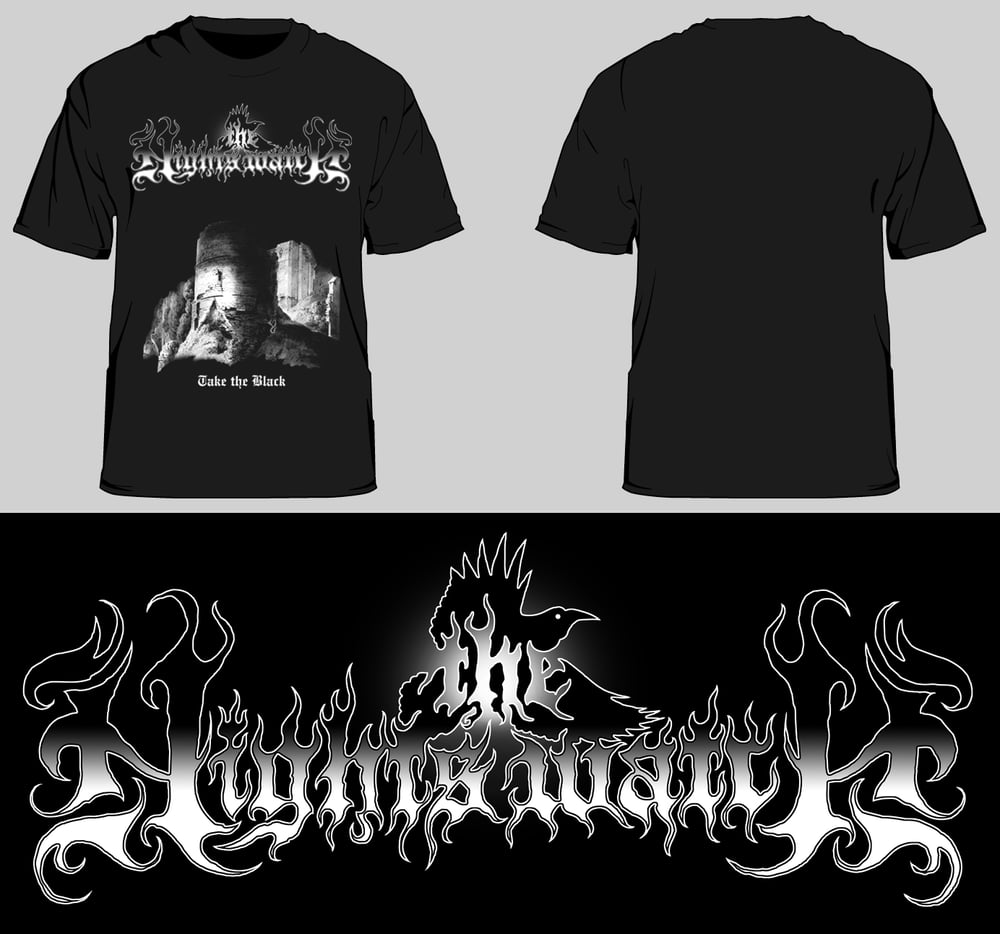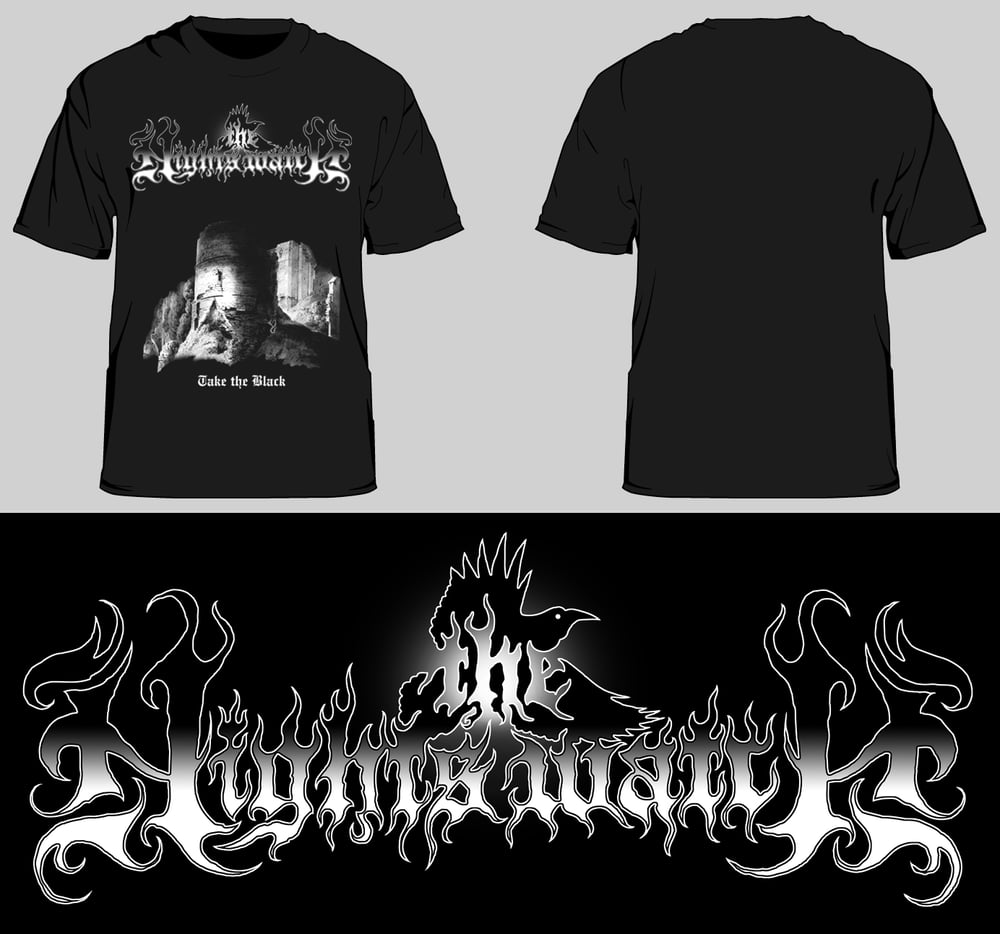 The Night's Watch (PRE-ORDER)
$15.00 / Sold Out
In the grim and frostbitten north, The Night's Watch wages the most Black Metal war in the Seven Kingdoms. Before you don your leather and fur to face the Others, take your vows in this black Tultex brand tee. High quality screen printing by vgkids.com.
**This is a pre-order! Pre-Orders will end at 11:59pm EDT on May 31st, at which time the shirts will be printed and shipped.**
International shipping is now available. I'm adding countries to the options as I become aware of interest there. If you don't see your country, feel free to send me a message through the contact form.