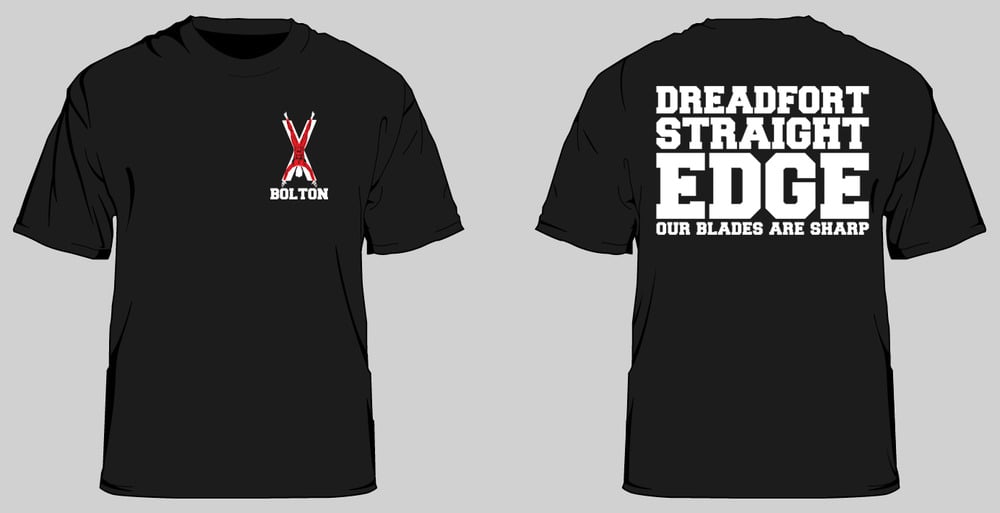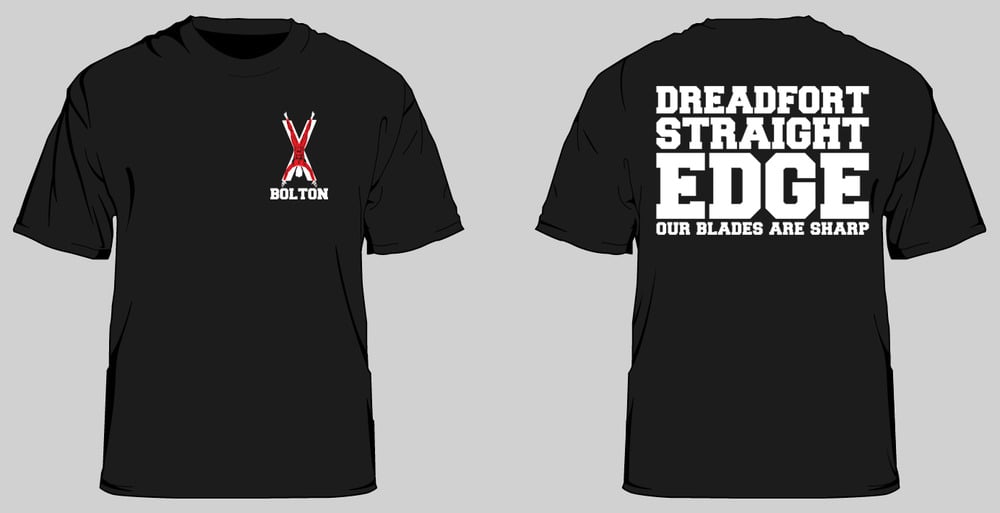 House Bolton Straight Edge (PRE-ORDER)
$15.00 / Sold Out
Anyone in Westeros more into Straight Edge Hardcore than Roose Bolton? Probably not. Nail them to the X and flay them by inches in this black Tultex brand tee. High quality screen printing by vgkids.com.
**This is a pre-order! Pre-Orders will end at 11:59pm EDT on May31st, at which time the shirts will be printed and shipped.**
International shipping is now available. I'm adding countries to the options as I become aware of interest there. If you don't see your country, feel free to send me a message through the contact form.