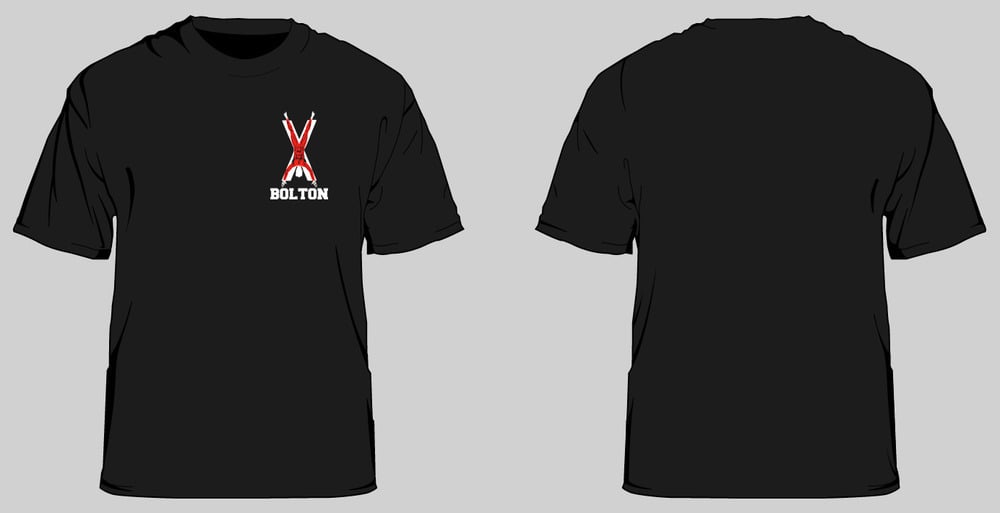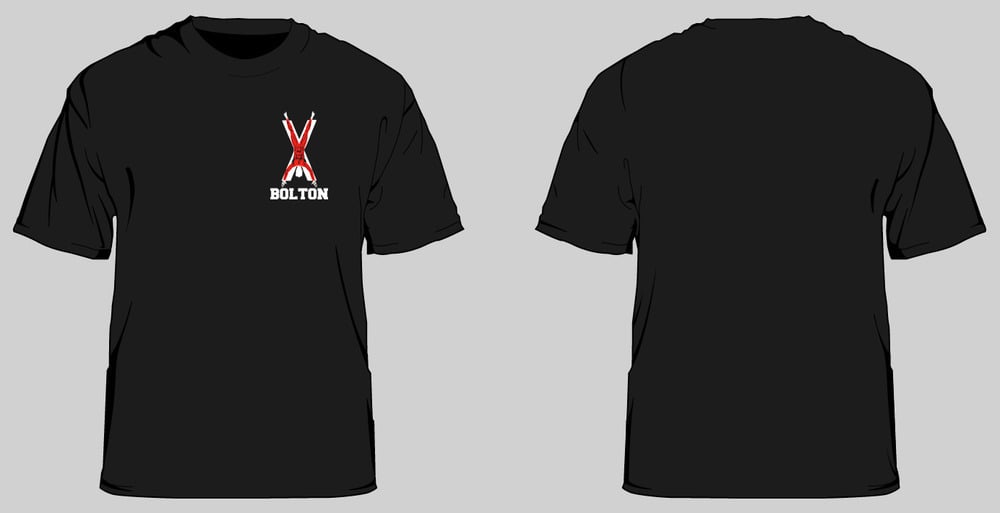 House Bolton - Front Only (PRE-ORDER)
$12.00 / Sold Out
Those who wish to pay homage to the true Lords of Winterfell and Warden of the North, but also like to get fucked up, try this classy black Tultex brand tee. High quality screen printing by vgkids.com.
**This is a pre-order! Pre-Orders will end at 11:59pm EDT on May31st, at which time the shirts will be printed and shipped.**
International shipping is now available. I'm adding countries to the options as I become aware of interest there. If you don't see your country, feel free to send me a message through the contact form.